Maximise Space, Style, and Safety
Modern, Multifunctional Beds for Today's Generation
shop NOBU Wall Bed
Elevate your living space
Embrace the joy of extra space with our multifunctional, stylish designs
Built to last
Elegant & long-lasting creations designed for everyday living
Stylish designs
Eye-catching, versatile styles for any room space
Multifunctional pieces
Innovative creations for multi-purpose use
Extra safety
Sturdy construction ensuring safety for all ages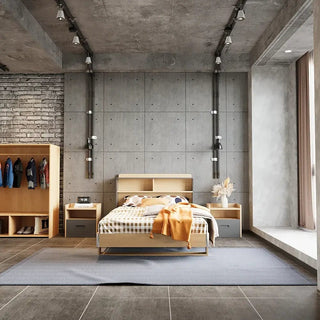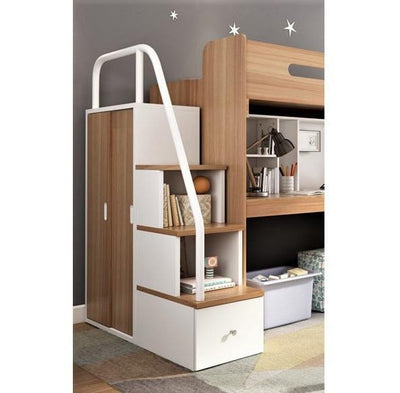 Don't take our word for it
EzSpace customers have praised our products for its dependability as well as stylish modern design. Read more.
Solid material, gorgeous finish, we put it together by ourselves in two nights & was easy to assemble.
- Anna X
Shop MO Loft Bed
What really impressed me is how sturdily built this bed is. I was surprised to see the high-quality materials used in its construction, which have made it incredibly strong and durable.
- Leanne D
Shop TEOM Bunk Maxi
The lifting system for this bed is extremely smooth, and I love how easy it is to operate. Lovely support from the team.
- Sam M.
Shop NOBU Vertical Wall Bed
Sustainable future
At EzSpace, we strive to tackle environmental challenges for a sustainable future. With your support, we can restore forests, create habitats for biodiversity, and make a positive social impact worldwide.

EzSpace has partnered with One Tree Planted, and for every order placed, we will plant one tree at no cost to you through this collaboration.